Property
October 19, 2023
Save energy: What uses the most electricity in my home?
Over summer, saving energy at home becomes relatively easy. But as the nights start to draw in and autumn's chill takes its hold, you might find your energy bills soaring. Data from EnergySavingTrust reveals which appliances eat up the most energy in our homes, so you can target the areas that count this season and warm up your home efficiently.
Cooking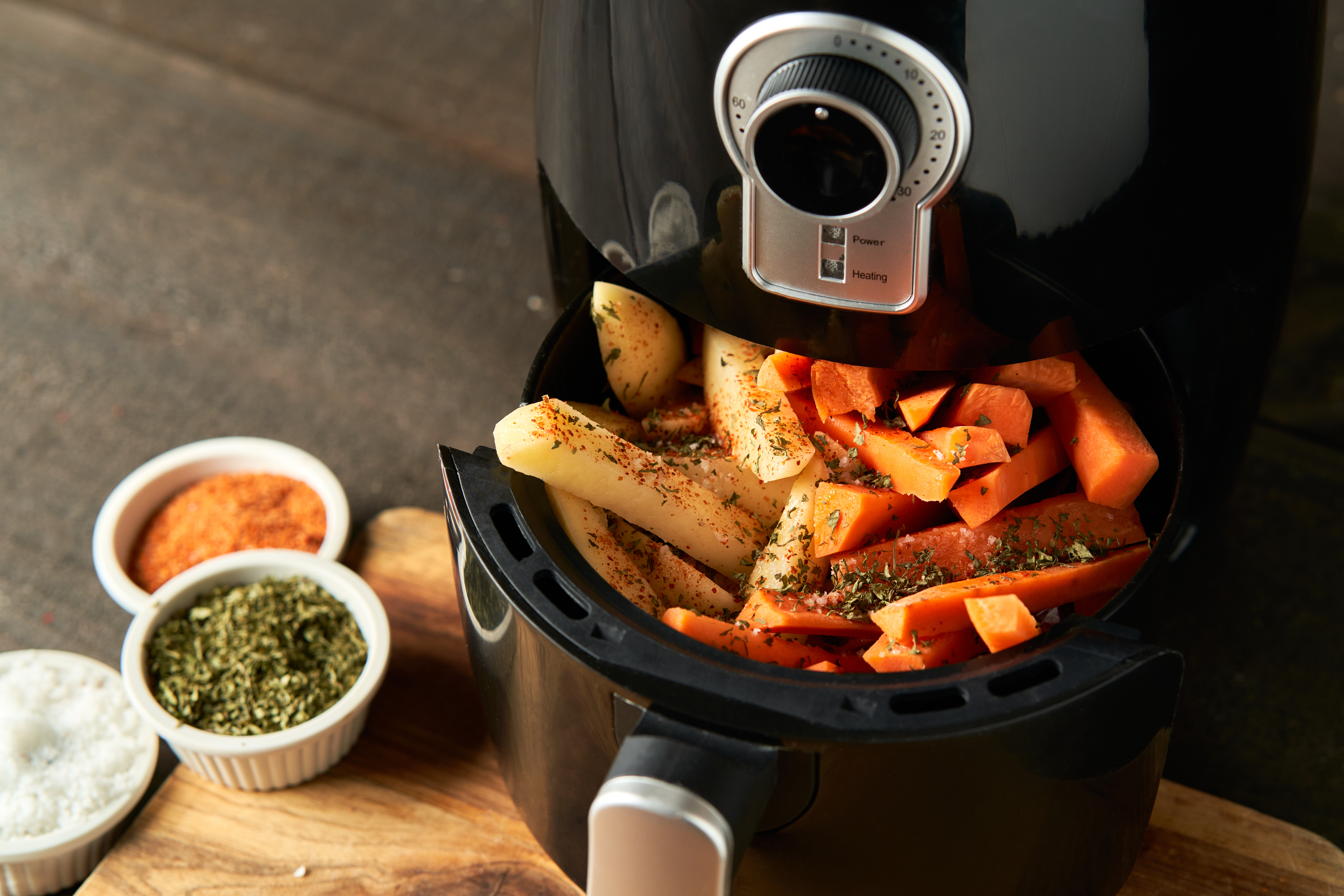 The kitchen is a hub of energy, from toasters and kettles to microwaves and ovens, your cooking appliances could be making up around 4% of your energy bill.
Tip: Microwaves and air fryers cook food more efficiently than ovens, so try to use them for any small, singular meals. You should also avoid overfilling the kettle to preserve the energy it takes to heat a larger than necessary volume of water.
The term 'consumer electronics' refers to our everyday sources of entertainment and communication – from phones and laptops to TVs and game consoles – these increasingly common household gadgets take up around 6% of the average energy bill.
Tip: While standby mode is better than leaving your devices on all day, 'phantom energy' can mount up on your energy bills if you do not unplug them. Be mindful of leaving any chargers in plug sockets, and only charge your devices up to 80% for healthier battery life and reduced energy waste.
Lighting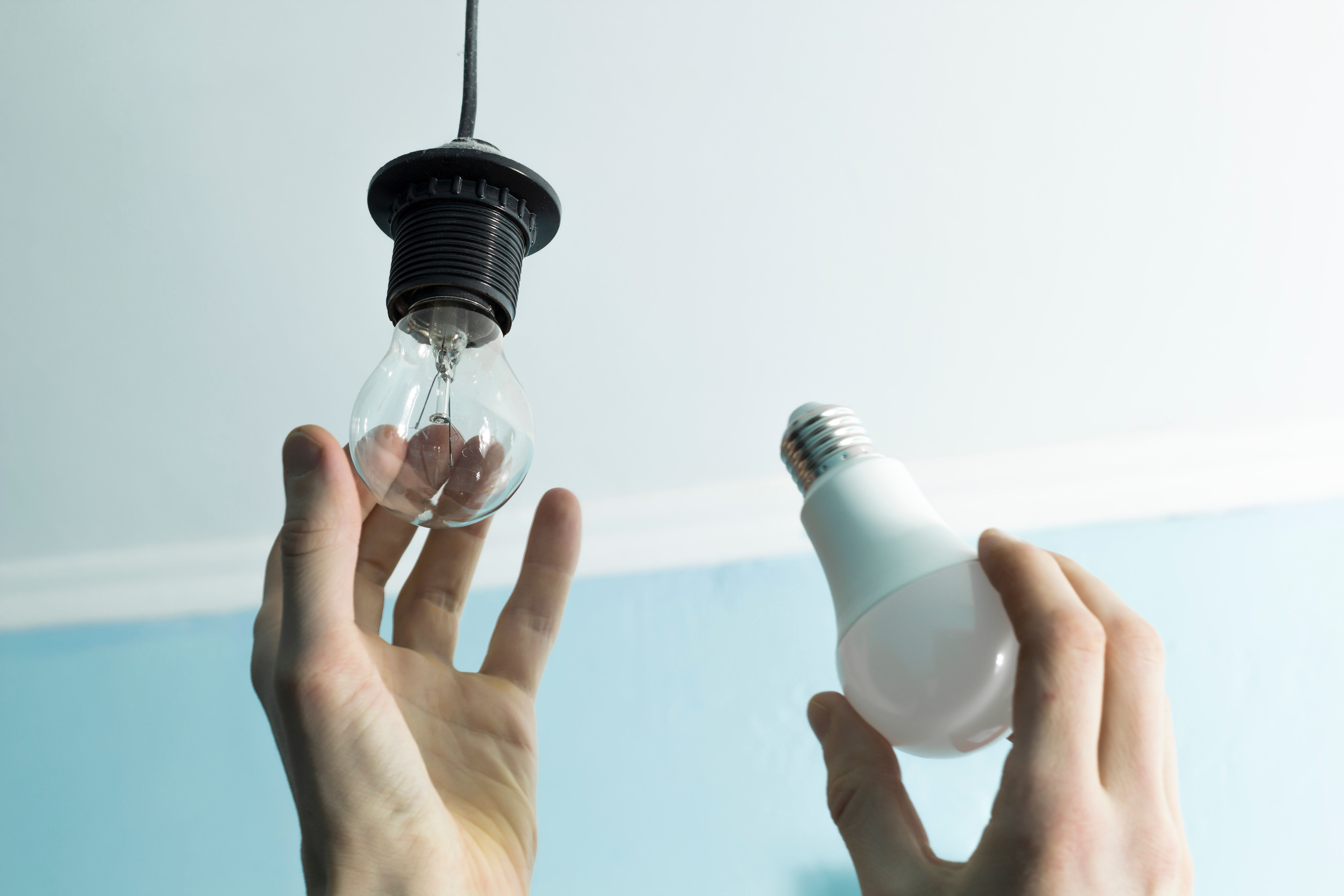 The average home's lighting can use up around 5% of the total energy bill. According to EnergySavingTrust, you can save around £25 a year just by switching lights off every time you are not using them. But energy wastage isn't just a case of forgetfulness, halogen bulbs are far less energy-efficient than their counterparts.
Tip: Switch to LED bulbs and play around with cool and warm shades for a cohesive lighting scheme. You can also reduce your garden's light pollution by switching to motion-activated lighting or by setting up timers.
Fridges and freezers command around 13% of the energy in an average household due to the fact that they are never switched off. Fridges and freezers require a continual source of power to maintain a constant temperature, and therefore it's difficult to reduce this particular usage of energy.
Tip: If you're moving home or are due a new fridge or freezer, invest in an energy-efficient one to cut your monthly bills down.
Wet appliances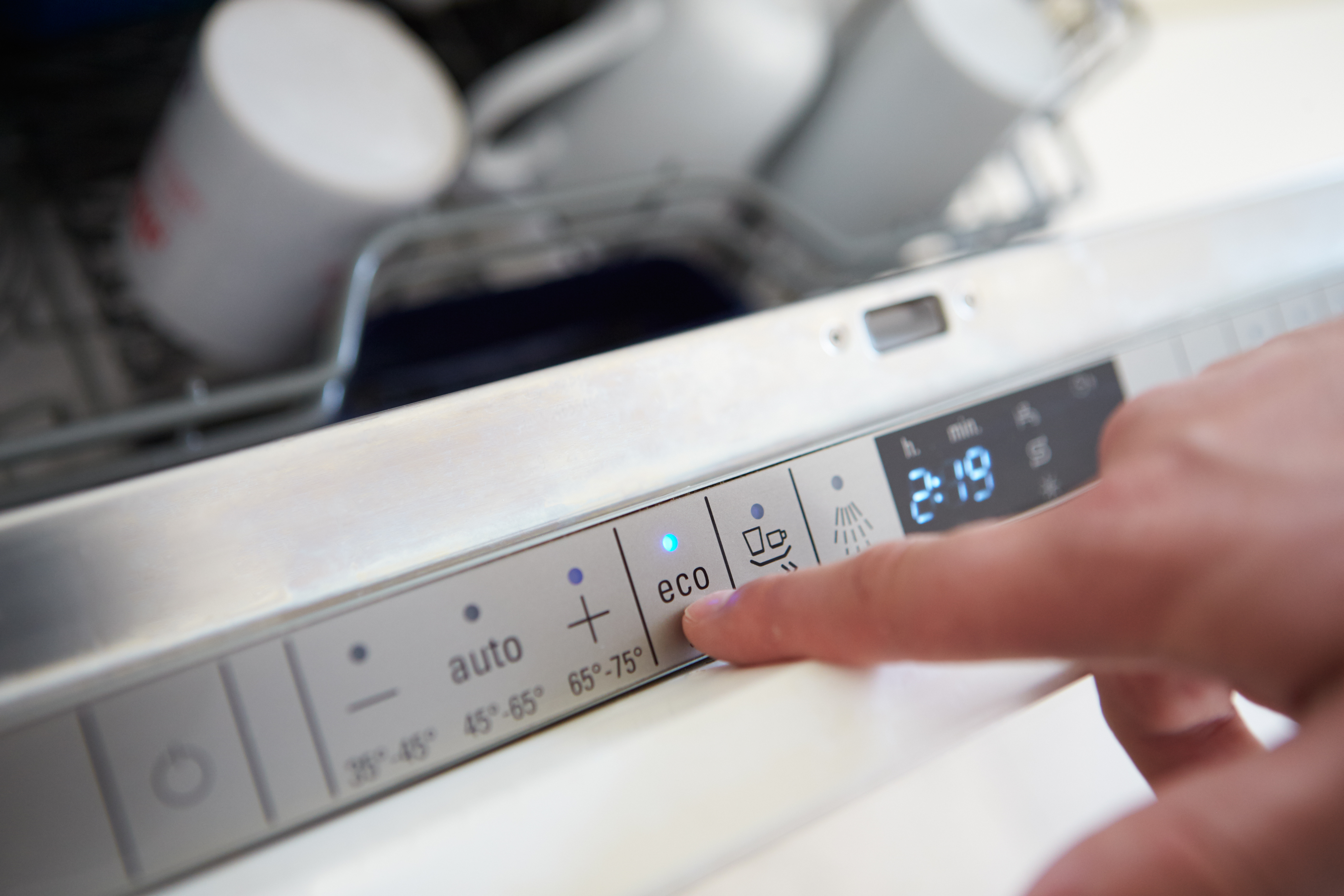 The home's cleaning facilities unsurprisingly top off the list for the most energy-consuming appliances. Washing machines, dishwashers and tumble dryers on average make up an astounding 14% of a typical energy bill.
Tip: Washing clothes in full loads and at a lower temperature is a great way to reduce your energy and water usage. The same applies to the dishwasher, as you can use the Eco setting and wait until it is full before turning it on.