Lifestyle
October 23, 2023
Fun tips to decorate your home for Halloween
Whether you're aiming for a full-blown haunted house or just want to add a touch of Halloween magic to your home this spooky season, these tips will help you get into the festive spirit.
Wicked window decorations
Decorate your house from the inside out with a bewitching window display. If your front-facing window has a substantial ledge, let your glowing pumpkins, ambient lanterns and spooky night lights take a seat. If there isn't much of a ledge to perch on, you can use removable window clings, creepy silhouettes, or even just cut out some paper bats and spiders to hang. For a ghostly effect, cover your windows with sheer, tattered fabric that will gently sway in the breeze.
Dress up your everyday home decor items with Halloween costumes. Put witches' hats on your figurines, wrap your throw pillows in mummy-like bandages, or give your stuffed animals some spooky accessories.
Haunted house lighting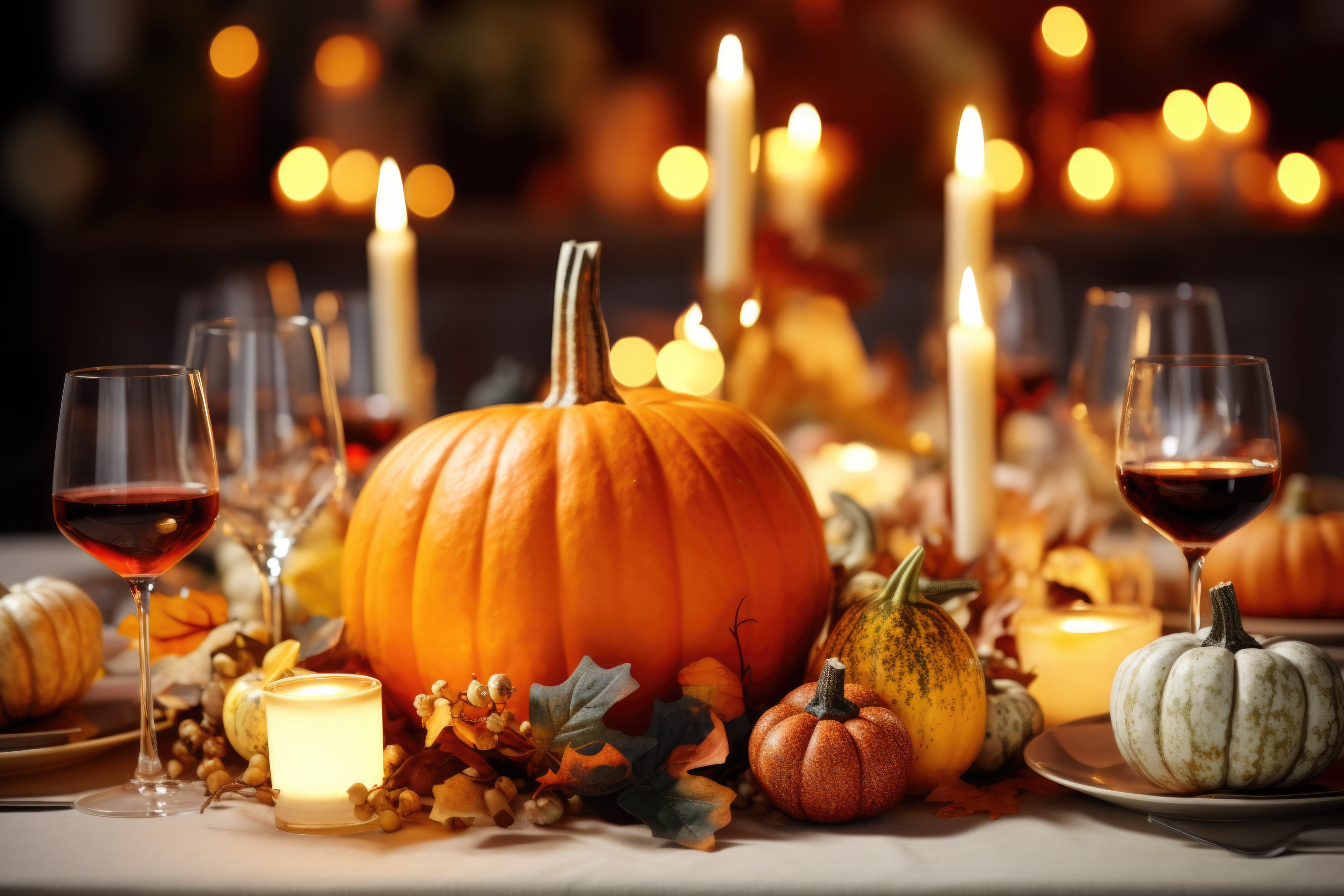 If you're planning on entertaining, set an eerie mood by replacing your regular light bulbs with orange or purple ones. Use LED candles, string lights, or lanterns to create a haunted ambience. Paper lanterns with spooky faces or ghostly shapes can also be a fantastic addition to your decor. Alternatively, skip the lighting and create an ghostly ambience by lighting lots of candles.
Upcycle your empty toiletry and perfume bottles by transforming them into wicked potions and ingredients. Get crafty and print off your own spooky labels for your haunting concoctions. From 'Dragon's Blood' to 'Spider Venom', you could even create a drinks station by swapping out the bottle labels with a mixture of tricks and treats.
Swap out your autumnal wreath for a bewitching Halloween arrangement. You can easily create your own wreath using fake spider webs, plastic spiders, small pumpkins, and some artificial autumn leaves. Hang it on your front door to welcome trick-or-treaters.
Get your treats ready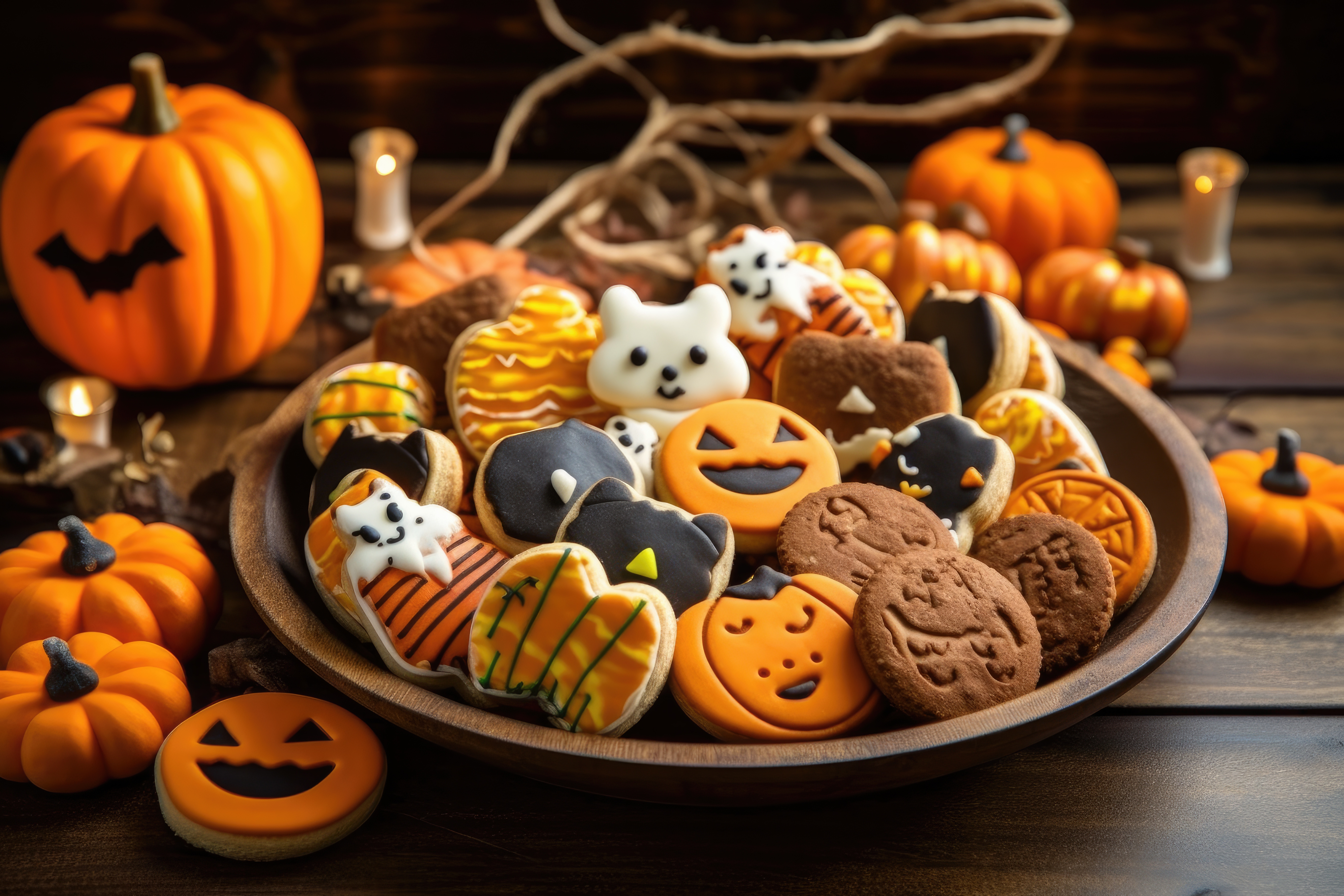 While you're prepping goodies for answering the door on Halloween night, bowls of treats can also make great eye-catching centrepieces. Whether it's tantalising toffee apples or novelty iced biscuits, display them by the door or on the dining table to bring a sense of childlike joy.
Create a Halloween-themed dreamcatcher to hang in your bedroom. Incorporate elements like black feathers, miniature skulls, and spider charms for a hauntingly beautiful night's sleep.
Frightening floral arrangements
Create unique floral arrangements using black roses, dark purple lilies, and deep red dahlias. Add some fake cobwebs and creepy crawlies to give your vases a sinister twist.
Contact your local Guild Member to help take the stress out of moving. Happy decorating, and have a spooktacular Halloween!