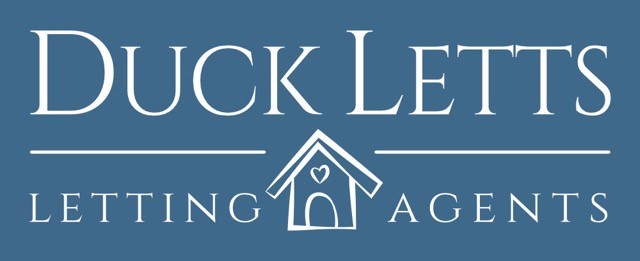 Landlord Letting Fees And Information
Introduction Only
Fee- £474 inclusive of vat. Reference fee of £25 incl of vat per applicant.
INCLUDES: -
Advertising of the property on Rightmove , as well as matching to our database of potential applicants.
1) Arrangement and undertaking of all viewings.
2) Ensuring applicants meet the required criteria.
3) Referencing the applicants including credit and employment checks.
4) Writing up of the tenancy agreement and all relevant paperwork.
Full Management
Fee – 12% Including vat. This is subject to negotiation.
INCLUDES: -
As per Introduction only plus.
1) Collection of rents.
2) Arrangement and supervision of routine repairs, instructing approved contractors.
3) Carrying out of property inspections (2 per Annum)
4) Utilities administration.
Please contact our rental office on 01162771 777.
Duckletts are members of the Property Ombudsman Redress Scheme. Client money protection scheme CMP004712